» Home » Products » Venturi Air Mover





Application: Pollution Control


Primetech is one of the leading manufacturer and supplier of pollution control products of Venturi Air Mover and Venturi Scrubber in India with a wide range of rugged, reliable and efficient Eductors & Ejectors for different industrial applications. Over 600 products have been installed world-wide.

Features:



The Primetech venturi air mover is an effective device for
• Evacuating fumes, smoke and air
• Conveying light particles such as resins and powders
• Rapid cooling down of products, castings or work place.



Named after the aerodynamic pioneer Henri Coanda, this effect illustrates the tendency of a jet fluid to stay attached to an adjacent curved surface that is very well shaped. Air movers are "pressure energy converters" converting higher pressure of compressed air to a high exhaust flow rate at low pressure. Compressed air air enters the annular ring nozzle (A) and exits in the coanda profile which creates a vaccum in the upstream of the device.This causes an entrainment (B) which exits the device in (D). At the exit further entrainment of downstream air occurs (C).



• Can be used as blower / exhauster.



• No electricity required. Can be used in hazarous areas.



• Light Weight & Portable



• Increasing the inlet pressure increases the exhaust flow.



• Low noise levels in air flow



• Easy to control. Can be started / stopped instantly.



• No maintainence required when used with an effective filter on the motive air side.



• No moving parts



• Low compressed air consumption.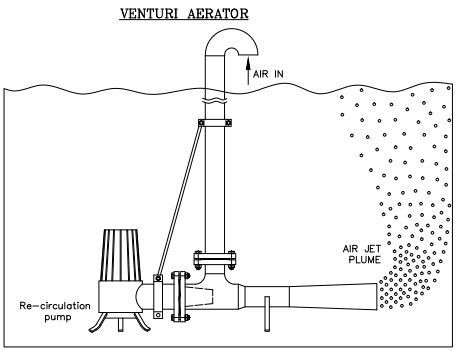 Further details and technical spec, download our
product catalogue