» Home » Products » Vacuum Automatic Brake Ejector for Steam Locomotives

Vacuum Automatic Brake Ejector

Application: Locomotive / Railway Industry
Highlights:


Primetech has developed a replacement for the Gresham and Craven Dreadnought Ejector in association with Indian Railways for the function on the heritage steam locomotive network in India. This product is now available for sale to heritage Railways worldwide.






Working Priniciple:


The vacuum relief valve (m) is a spring loaded valve which limits the degree of vacuum carried in the train pipe. When the point is reached at which it is set, atmospheric pressure above the valve overcomes the tension in the spring and the valve opens to admit air to the space above the main clack (h) thus preventing the creation of a higher vacuum in the train pipe.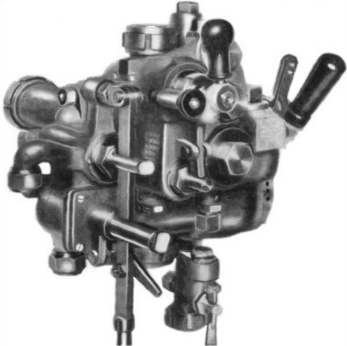 Further details and technical spec, download our

product catalogue.